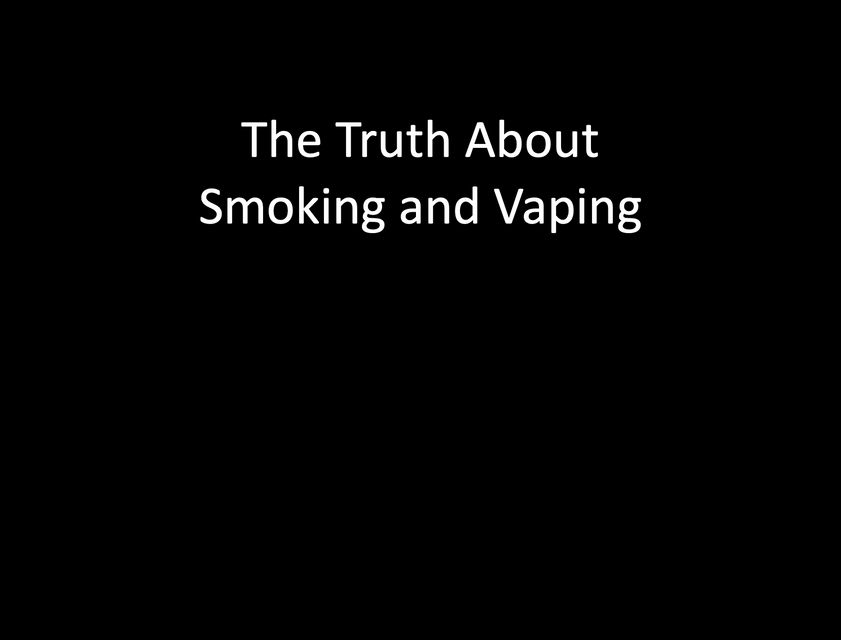 HIGHEST QUALITY PREMIUM E-LIQUID
For over a decade, past smokers across the U.S. have used Unique eCigs USA Select & Lake Effect premium E-Liquids to make vaping their alternative to smoking and have come to realize they are the cleanest and most satisfying Tobacco and Menthol flavors on the market! USA Select & Lake Effect have gone through rigorous testing procedures under strict quality control standards and have earned the trust of vapers across America.
SIMPLE INNOVATIVE HARDWARE
Unique eCigs provides easy-to-use devices for everyone. Each device offers its own unique properties for every individual from small form and easy to carry, to larger feel with more battery life. They also have the most innovative hardware from advanced safety features and air flow technology to the latest USB-C charging ports. Each device is specifically chosen to be paired with USA Select or Lake Effect and are easy to fill and simple to operate. EVERY KIT INCLUDES ONE BOTTLE OF E-LIQUID!
Shipping Details
FREE SHIPPING ON ORDERS OVER $72.00!
Due to the complexities of the PACT ACT, we have partnered with a shipping company to fulfill our online orders. Please use the state map to see if your state is eligible for shipping. More states will become eligible as we acquire the proper permits and licensing. Please check back if your state is not listed! See further shipping details HERE.
NOTE: An adult 21+ years of age MUST be present to show I.D. and sign for package when courier arrives! Some customers opt to have packages delivered to their place of employment if allowed by employer.
SHIPPING COST
There is a flat rate of $22.00 for processing orders through the fulfillment facility, delivery to your door, and in person adult age verification. We have put together a plan to assist with this cost:
Orders up to $24.99 = $22.00 shipping cost
Orders over $25.00 = $16.50 shipping cost (Save 25%)
Orders over $50.00 = $11.00 shipping cost (Save 50%)
Orders over $72.00 = FREE SHIPPING!
UPDATE: NOW YOU CAN GET YOUR 8(PACKS) WITH FREE SHIPPING!